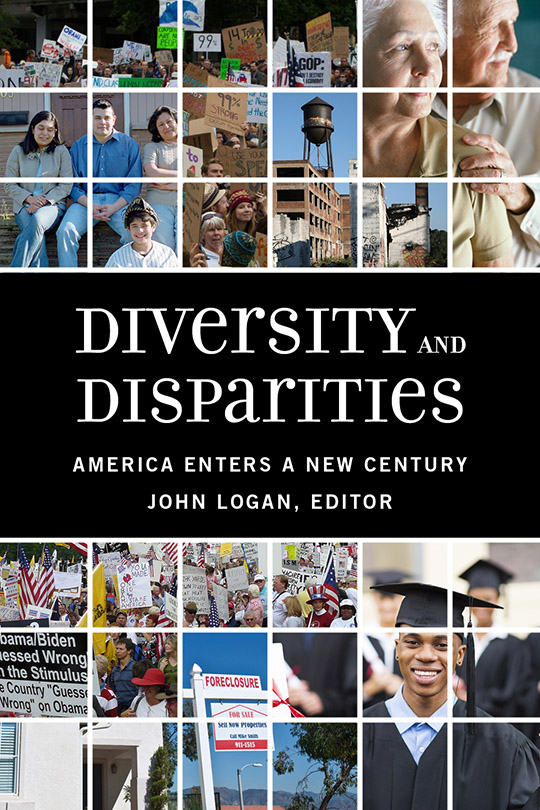 Find census data for your metropolitan region and see time trends over several decades.
Find reports by US2010 researchers on their latest findings.
Create maps of census data for counties and neighborhoods anywhere in the U.S. and as far back as 1940.
An introduction to the Longitudinal Tract Data Base.
Find detailed information about how changes in collection of census data affect your work.
(Russell Sage Foundation, 2014)